M+Q cooperates with architects - we value this relationship very much and try to best suit your needs. We invite you to download stone textures for free, which you can use in your projects. All the textures presented below were made on the basis of photos of stone slabs with average dimensions of 200 cm high x 300 cm wide
Download textures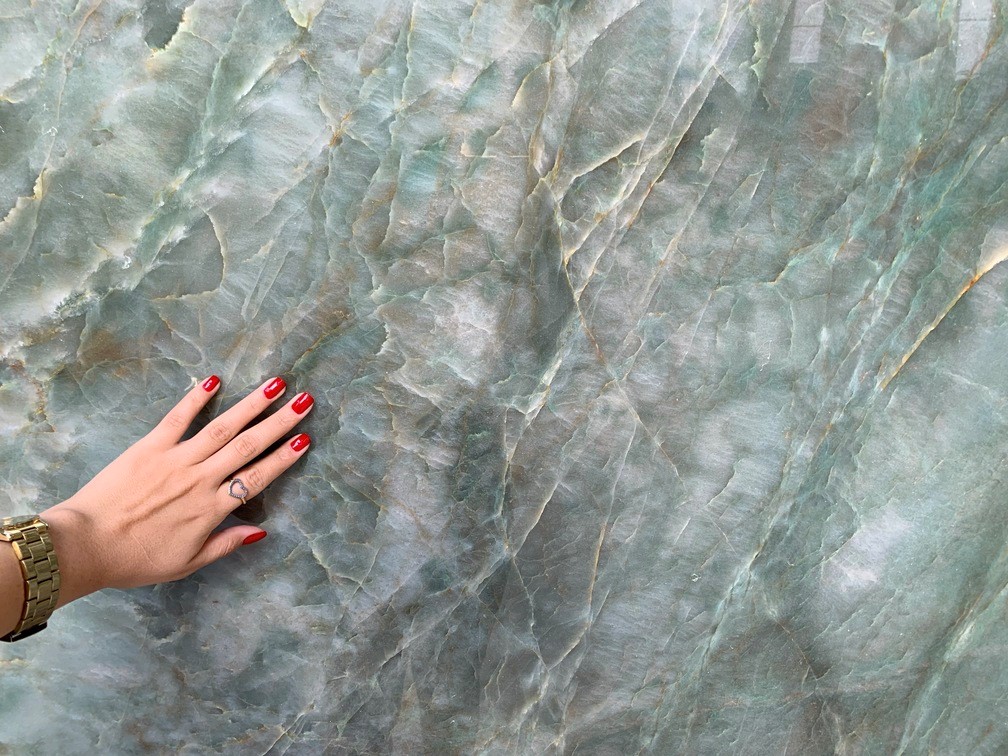 We are waiting for you and your customers in every stone salon, offering:
Professional advice
Motivational cooperation program
Space to meet clients
A place of inspiration where you can see and feel the material
The whole world of stone in one place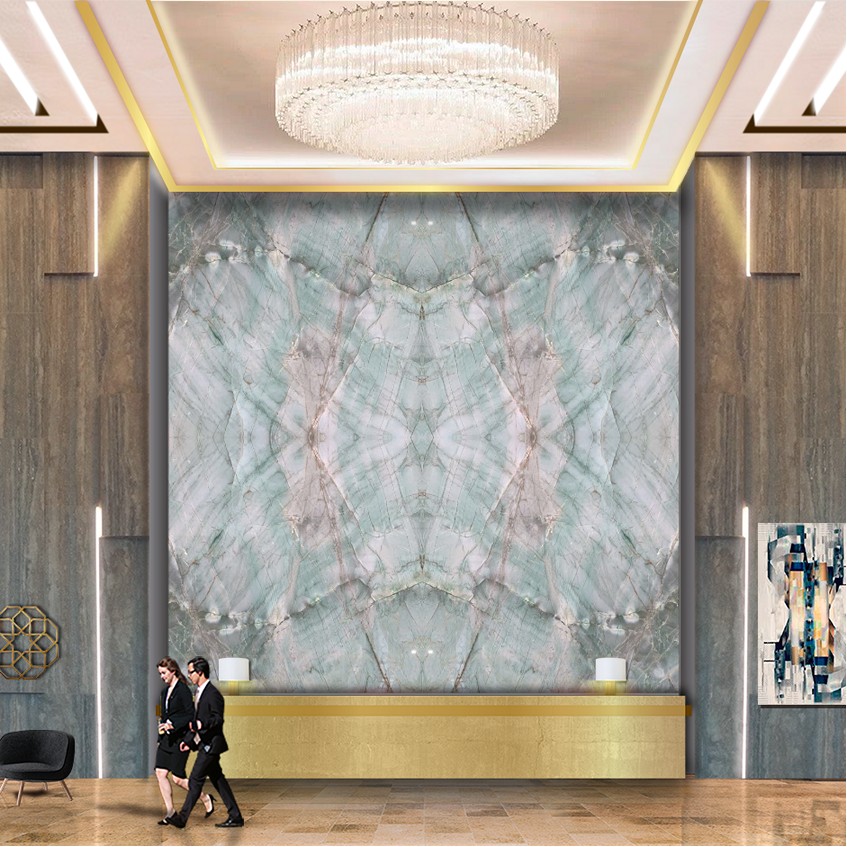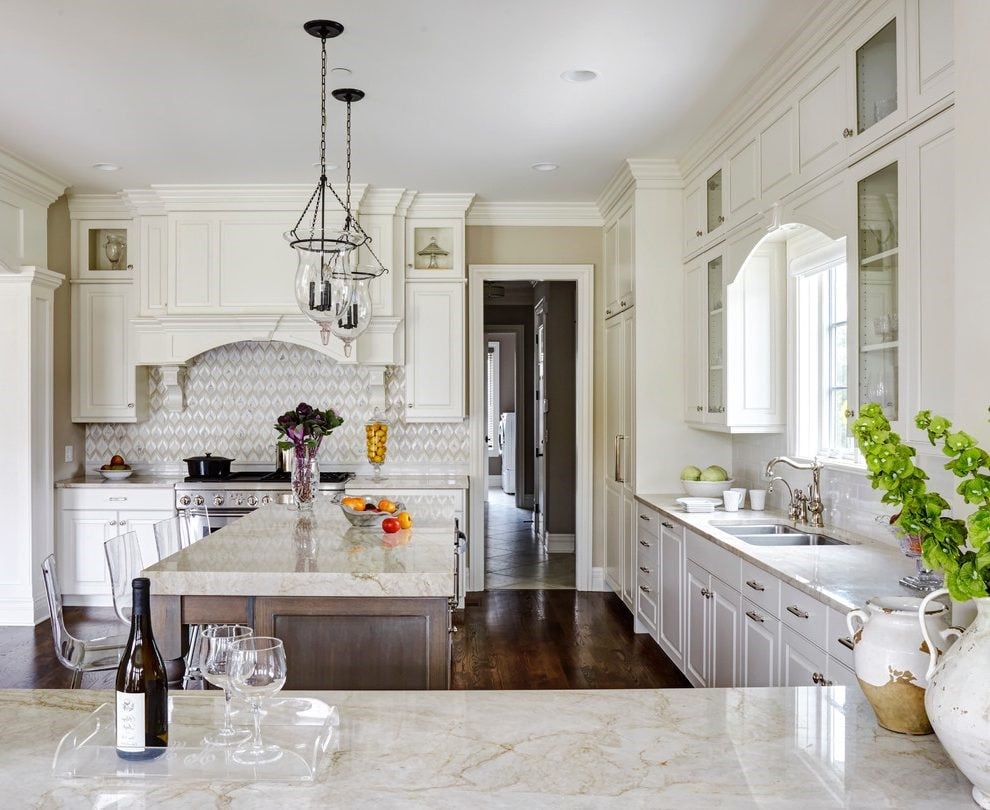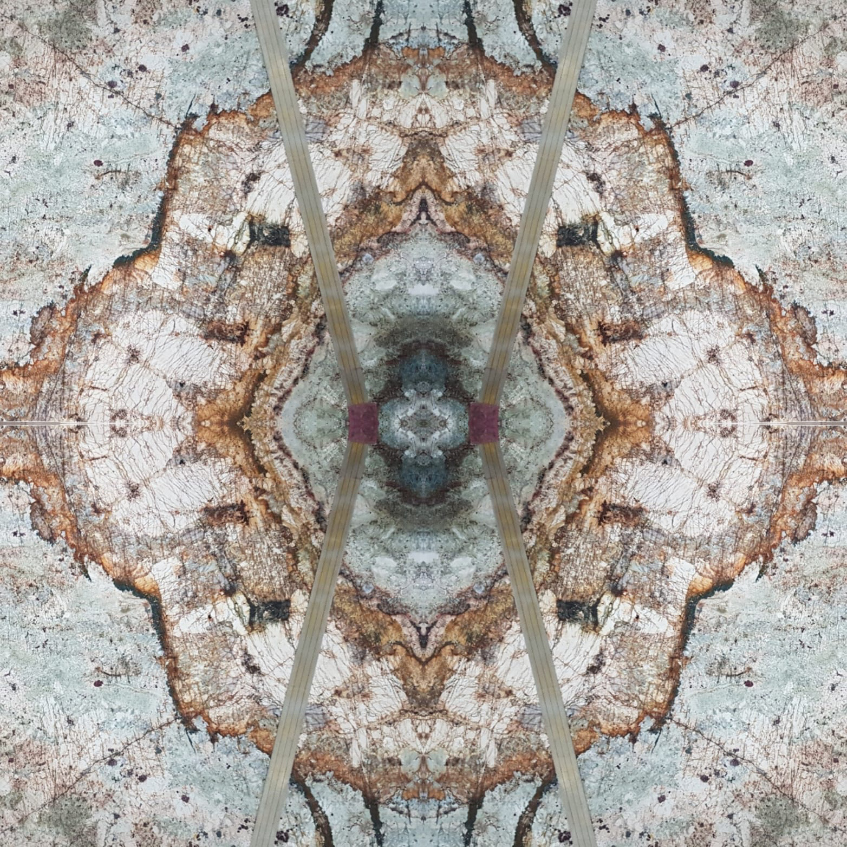 We believe that every meeting will end up with beautiful projects. We invite you to cooperation!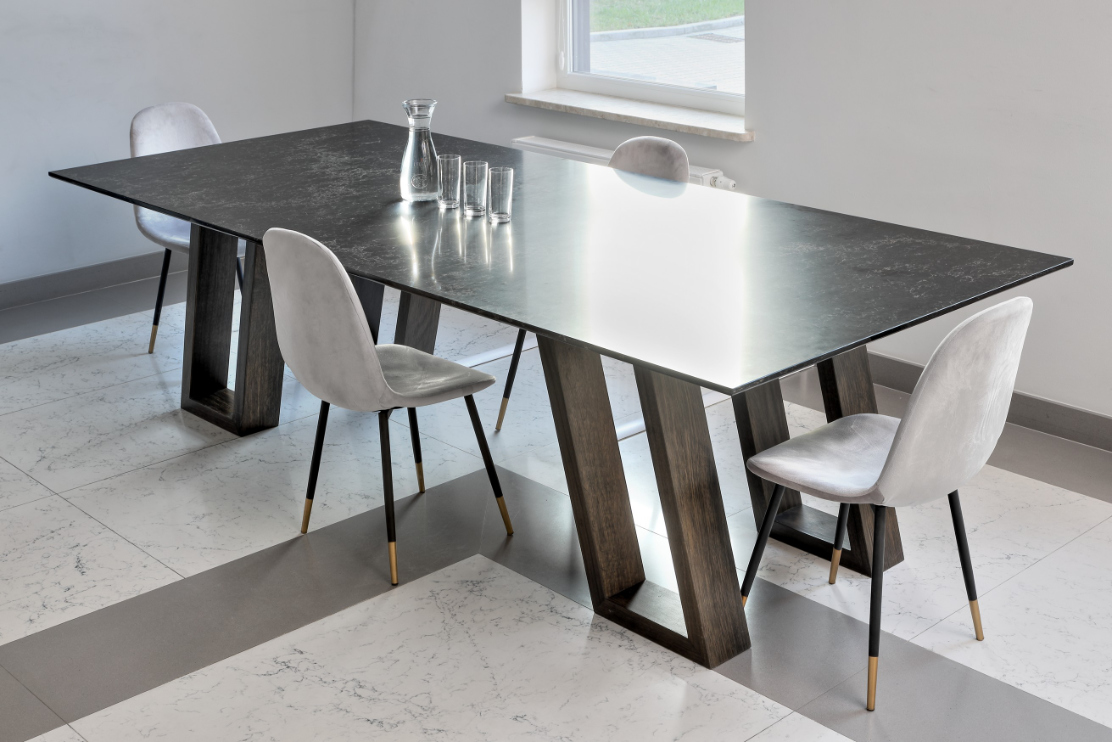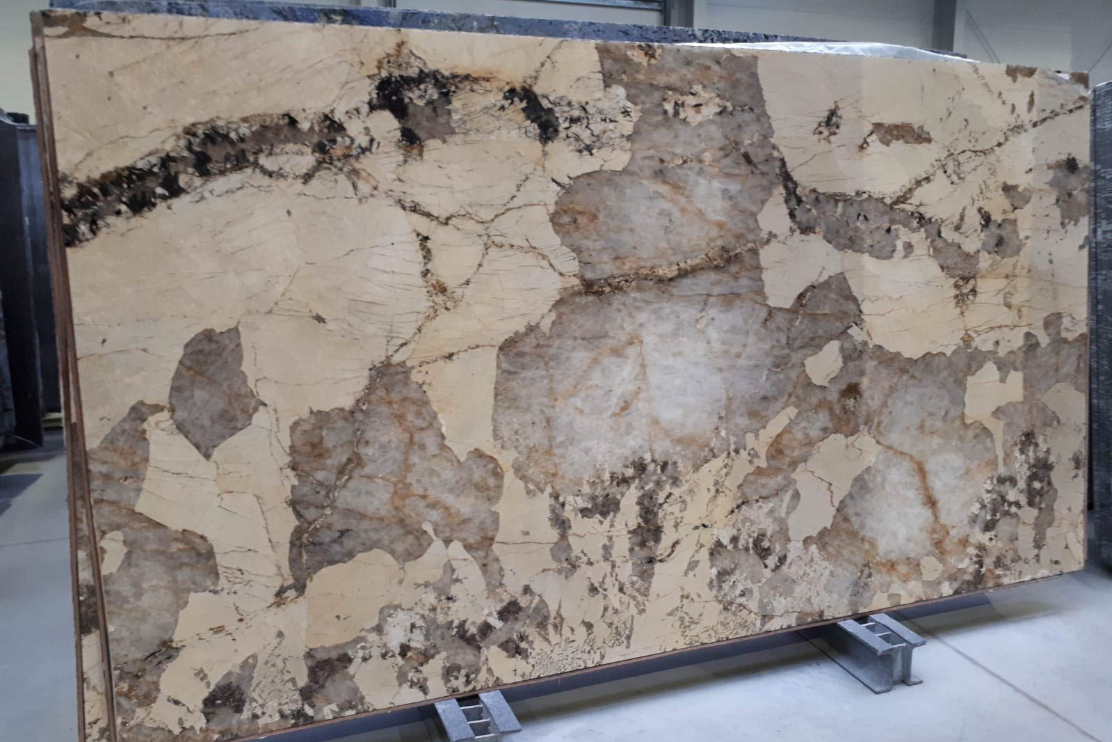 CONTACT WITH ARCHITECTS
Katarzyna Dymek
(woj. pomorskie, zachodniopomorskie)
tel. +48 604 596 979, e-mail: This email address is being protected from spambots. You need JavaScript enabled to view it.
Ewelina Pogorzały
(woj. wielkopolskie)
tel. +48 664 990 055, e-mail: This email address is being protected from spambots. You need JavaScript enabled to view it.
Adam Tomaszewski
(districts: masovian)
ph. +48 784 06 04 06, e-mail: This email address is being protected from spambots. You need JavaScript enabled to view it.
Any questions? Call us!
Contact